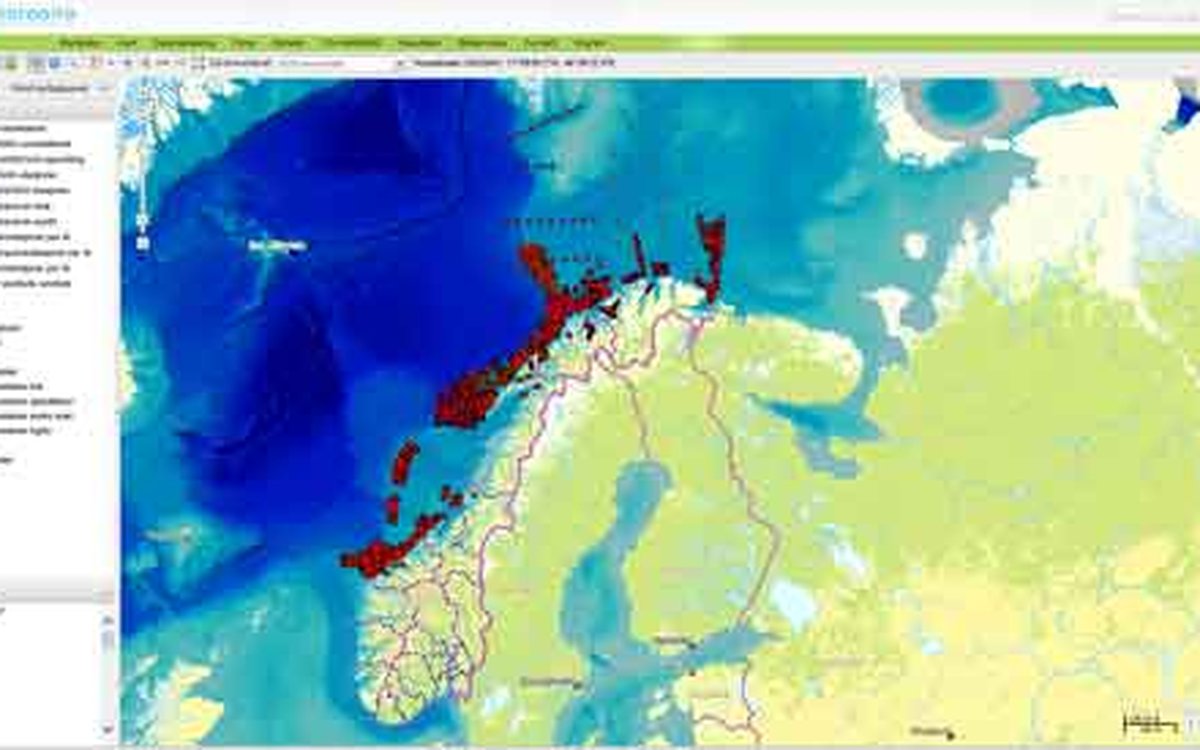 Map service in new look
Author: Beate Hoddevik Sunnset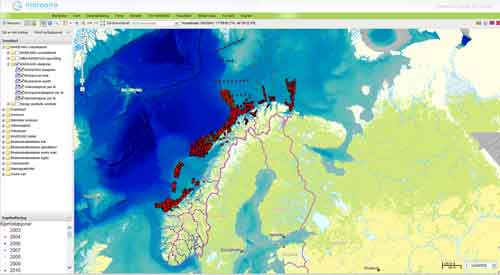 To make the maps more available for the users, several changes have been made in the list of available map-layers. Hopefully, the list thus has become more easy to read and use.
Some of the changes include:
User can easily close the map menu if the map itself needs a full screen.
Layers with MAREANO-results are placed at the top of the menu while other map-layers follow below.
All background map-layers are collected in a separate folder, and can be replaced whenever needed.
A new folder is now available for general map information, including e.g. names of areas and places, and grid networks.
The new mapping service is based on the GeoExplorer from Boundless, and is available as open source at https://github.com/Norwegian-marine-datacentre/mareano.
Do you have suggestions or questions, we would appreciate if you send an e-mail to: mareano@imr.no.