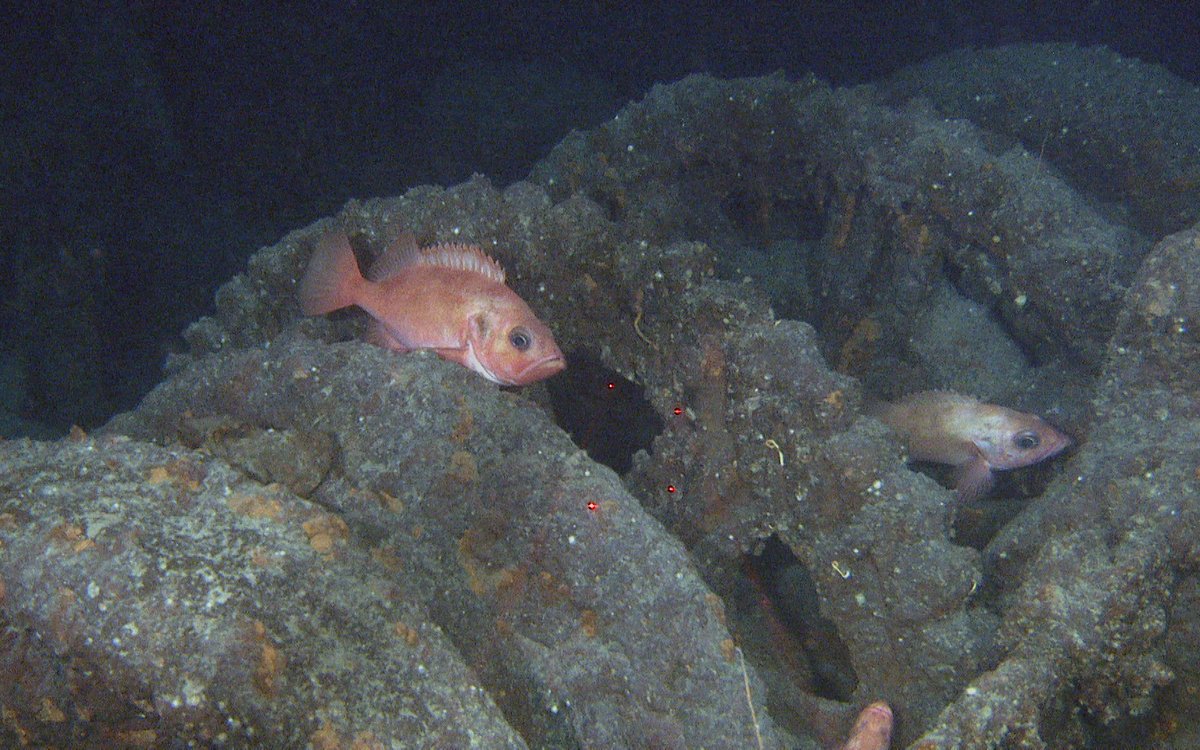 Scientists discover a missing shipwreck from 1913
Author: Stine Hommedal, IMR
"We expected to find a coral reef", says the leader of the expedition, Pål Buhl-Mortensen.
On Saturday, 22 May, the research vessel G.O. Sars was in waters west of Tennholmen lighthouse in Bodø, performing a video survey of the sea floor for the MAREANO programme.
But what appeared on their screens wasn't coral.
"Instead we found the wreck of a steel-hulled ship that was 100 metres long", says Buhl-Mortensen.
Disappeared in a storm
The fate of the Swedish iron ore carrier DS Malmberget, which sailed from the port of Narvik on 27 November 1913, has been a riddle for historians for over a century, writes NRK.
Now the marine scientists may have solved it.
"Based on information about known shipwrecks and ships lost at sea, as well comparisons of photos and model ships, we soon began to suspect that this could be the DS Malmberget", explains Buhl-Mortensen. "After also reading the descriptions of what happened, reviewing the last definite observations and looking at the wreckage found at that time, we feel fairly certain."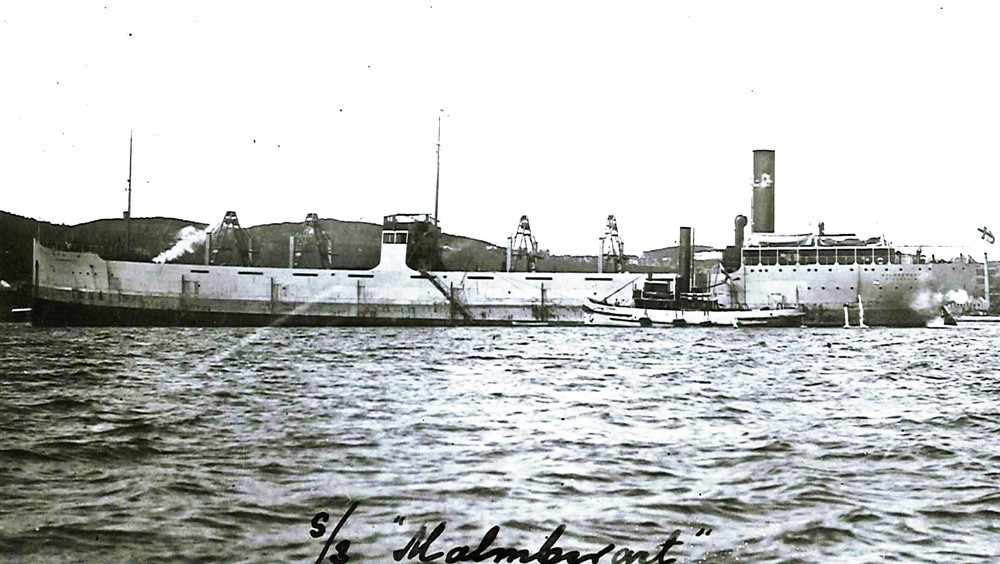 Large corals and an old lantern
The wreck lies at a depth of 218 metres, and the large coral reefs on the hull suggest it has been there for a long time.
"There are two species of coral growing on the hull, and their size indicates that the ship went down many years ago", says Buhl-Mortensen. "We also found a lantern of a type used long ago, which confirms that the ship is old. And, at at last, we got the final evidence on camera - the two first letters of it's name, MA, written on the wreck."