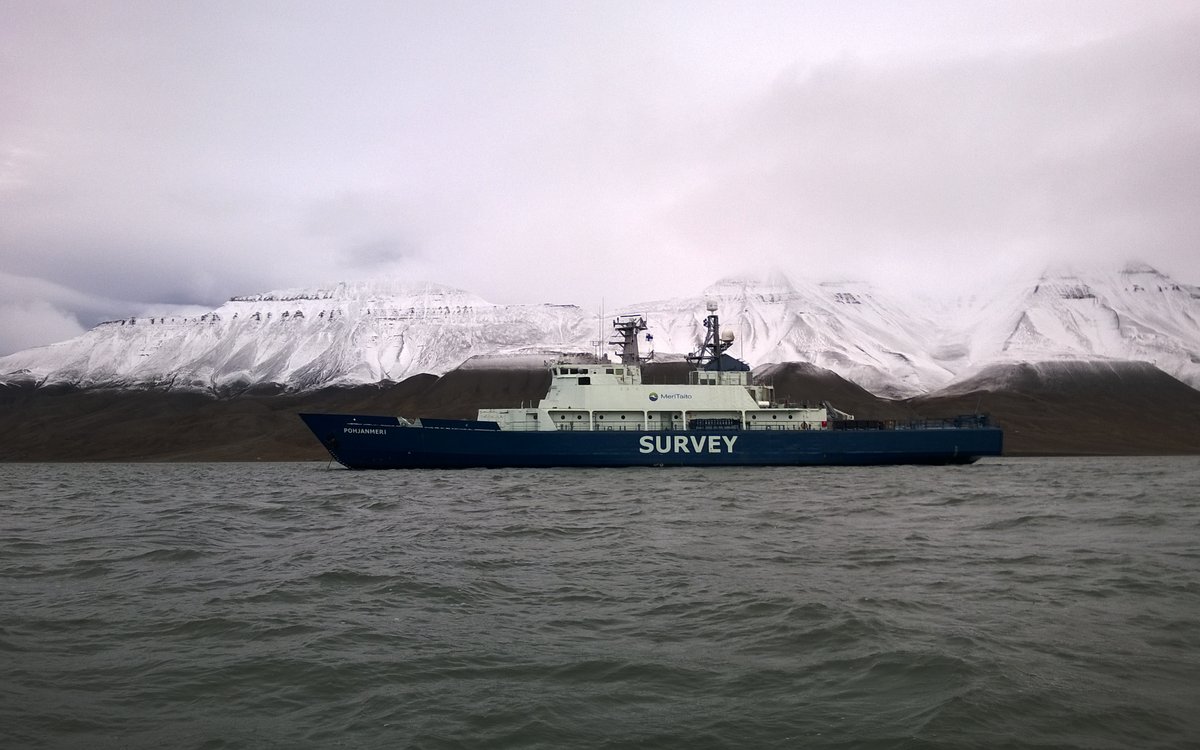 Bathymetric Mapping in 2021
Published: 26.05.2021 Author: Sissel Kanstad, the Norwegian Mapping Authority
The tender competition for the procurement of bathymetry data acquisition and processing for the MAREANO programme for 2021, was published on Doffin and Ted. The contract has a value of 13 million NOK.
MAREANO has planned to carry out bathymetric mapping in three areas in the Barents Sea, on the Spitsbergen bank and in Hopendjupet, comprising an area of 1072 km2. The expedition will take place two months from 15 June.
In 2021, MAREANO is going to prioritize acquisition of biological, geological and chemical data. Therefore, only smaller areas are to be bathymetric surveyed.